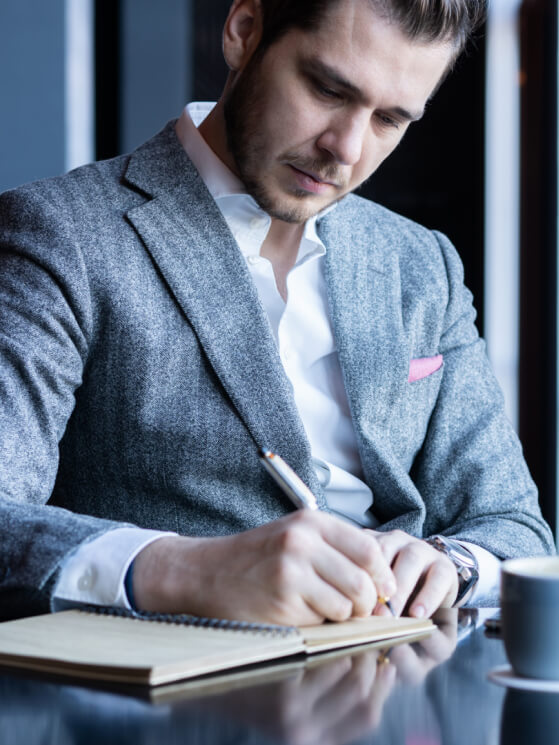 In a market that moves quickly, it is crucial to have qualified consultants who are certified in specific countries to help ensure proper international accounting, taxation, and legal compliance, with security and excellence.
Calixsan Capital Management is business consulting and an alternative real estate company focused on bringing the best deals in alternative real estate market to our clients. Our team of business consultants structure and process alternative real estate deals, by meeting market standards and expectations, with objectives and restrictions design to reach maximum expectations. In this way, our real estate deals have a detailed understanding of each deals. Our team is committed 100% in providing exceptional consulting Services and alternative real estate opportunities , focus on U.S. real estate market of Texas and Florida.
Calixsan Capital Management offers a variety business consulting service and alternative real estate deals for qualified accredited clients with possible deals in the energy, technology, hospitality, pharmaceutical, and real estate industries.
Through Wealth Maximization and Capital Preservation, we focus on ensuring that our deals and services provide an attractive sound mind direction to their decision process in choosing us. We strive to bring and create the best business consulting services and real estate deals so we achieve and meet quality and high standards for our company and clients.
Calixsan as consulting business which offers expert solutions in management that allows our real estate deals to be of exceptional structures. We focus on our core activities, while designing strategically and focusing on generating real estate deals that suits our clients demand. As such, our support function varies from start up support deal making and fund structuring through exceptions to the market and compliance monitoring.