Founder & Managing Partner, CCO, IAR
Attorney Paulo Calixto is admitted to practice law in Texas, New York, the US Northern and Eastern Districts of Texas, US 5th Circuit Court of Appeals, and in Brazil. Paulo Calixto earned his Juris Doctor and LL.M from SMU Dedman School of Law in Dallas, Texas. He attained his Bachelor of Laws degree from University Mackenzie, in São Paulo, Brazil.
Founder & Managing Partner
Mr. Altieris Santana holds an MBA concentration in Finance from NOVA Southeastern University since 2012. His background experience has made him a valuable asset to the Calixto Advisors team. Mr. Santana received an honorary membership to the exclusive Sigma, Beta, and Delta Society of USA in 2013. He has experience in management, finance, international market, marketing, and asset management. 
Senior Manager & Investment Adviser
Mr. Michel Kulcsar graduated with a degree in Business Administration from PUC University in Sao Paulo, Brazil. After working several years in Brazil's financial market, Mr. Kulcsar moved to the United States and completed his MBA studies at Johnson & Wales University. Mr. Kulcsar later relocated to Miami, FL where he began to advise high net worth clients on investments under the Wealth Management Division. While in Miami, Mr. Kulcsar worked at some of the World's top financial institutions such as: Banco do Brasil, Lloyds Bank, UBS Wealth Management, Espirito Santo Bank, and Banco Santander.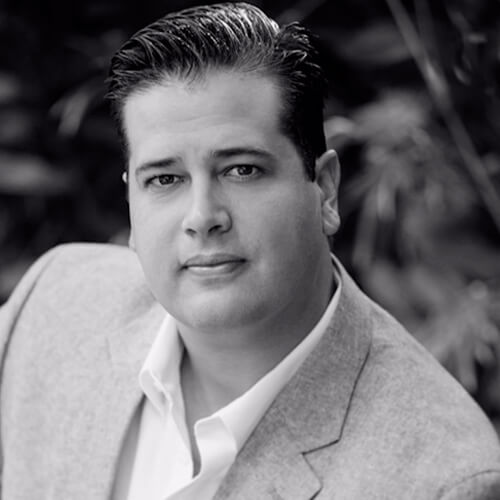 Investor Relations Analyst
Mr. Ornan Reinoso graduate with a degree in Business Administration and a minor in Sports Management from University of Memphis in 2006. Mr. Reinoso has 10 years of experience in Banking, Retail, and Real Estate industries. He is highly skilled in developing and implementing processes to improve delivery of services with hands on experience in addressing potential problems that may affect operational flow. Areas of specialty include Residential Real Estate and Accounting in the banking industry.
Senior Information Technology Officer
Mr. Joshua Morris graduated with a degree in Business Administration (BBA), Computer Information Technology from James Madison University in 2003. Since then, Mr. Morris has worked for several major companies in Retail, Hospitality, Technology, and Legal industries giving him extensive experience in IT Management. Some of Mr. Morris' specialties include: Information Technology, Infrastructure Management, Product Lifecycle Development, System Integration & Administration, and Project Management.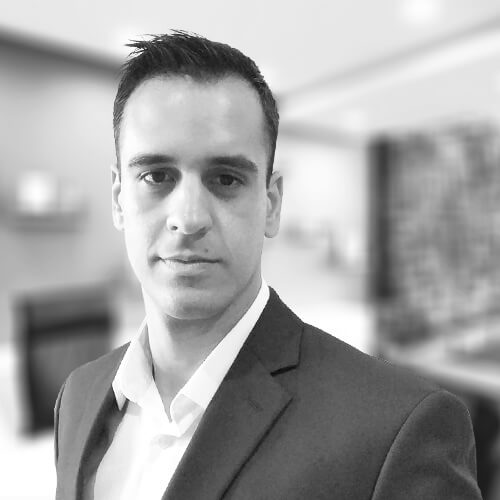 Associate, Investor Relations
A Brazilian native, Mario Rolemberg is a new addition to the Calixsan team in Miami, Florida. He graduated with a Bachelor degree of Risk Management & Insurance and also earned a Master degree of Business Administration from Troy University. He is fluent in Portuguese, English and Spanish. 
Ashley Smith holds a real estate brokerage license, with bachelor's degrees in biology and Communications from University of North Texas, with more than 10 years in the business, she navigates the matrix of current Real Estate trends, identifies new opportunities, and ensures smooth and profitable transactions for Calixsan Capital. Her energy, tenacity, and fierce negotiating skills distinguish her from other professionals in the industry with an unsurpassed competitive edge in the real estate market. Ashley's personal & business credo is one of strictest discretion and loyalty, ensuring privacy and goals are never compromised. Her strength as a real estate specialist comes as no surprise given her professional and academic background.